Guitars you secretly lust after...
Submitted by glw on Thu, 05/18/2006 - 12:39.
I'm not talking about the obvious guitars that you might covet, the Les Pauls Standards, Customs, whatever, I'm talking about the oddball guitars that are not exactly in the mainstream but which you can't help liking, although you're not quite sure why.
For me, it's the Ovation Breadwinner.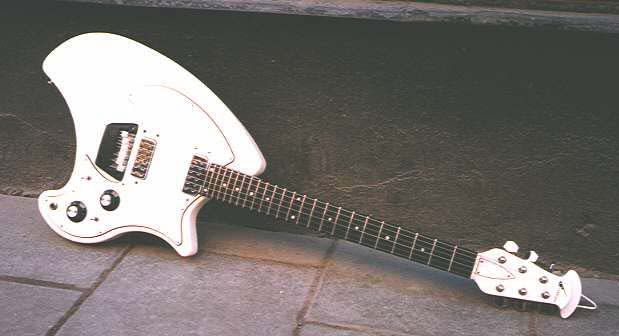 ---
---