Just found some old photographs...
Submitted by glw on Sat, 07/15/2006 - 22:14.
...circa 1989, I think.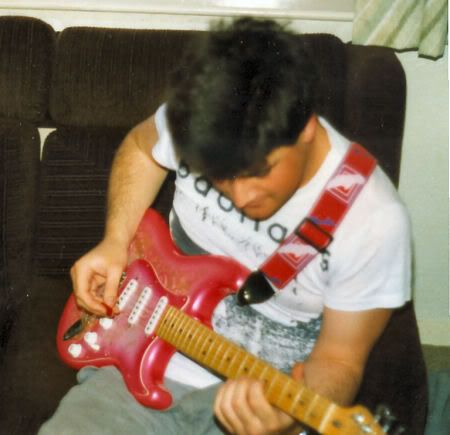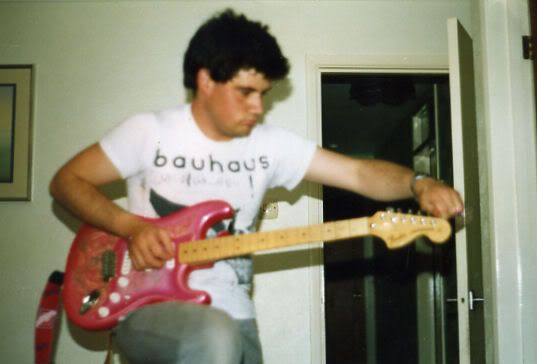 I miss that old paisley Strat now. I sold it and the matching Tele a few years ago when I desperately needed the money. It was also a period when I was going through an anti-Fender phase. I thought I'd never play them again.
Ho hum!...
An no, that's not a cat sitting on my head, it's my actual hair.
---
---