Wanted: Guitar with body shape of Alembic/Vintage Ibanez
Submitted by Zuhzuhzombie!! on Tue, 11/24/2009 - 22:04.
Howdy.
Looking for a guitar with a body shape of a few Alembic designs, or one of the vintage Ibanez style.
Alembic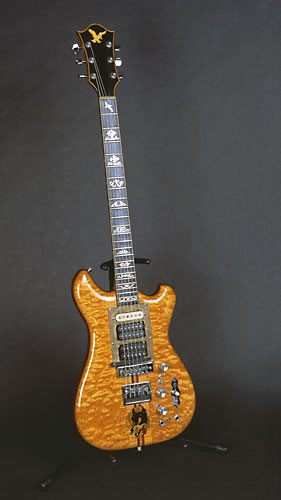 Dig the body contours of both, but don't want to shell out 2 grand.
---
---