My Turner Model 1 C-LB
Submitted by MichaelC on Sat, 04/17/2010 - 12:08.
Bought this in late December. I waited nearly eight months for it but it was worth the wait. Blows an LP out of the water. I've never heard a guitar that sounds this good or that is so versitile in the sounds that you can get out of it.
The craftsmanship is outstanding without a single flaw that I have been able to find. Frets are nicely dressed, finish is impecable, and the binding is perfect. The setup was spot-on right out of the case and was nearly in tune as well coming from over 2,000 miles away.
If you ever get a chance to play one, do so and you'll be hooked.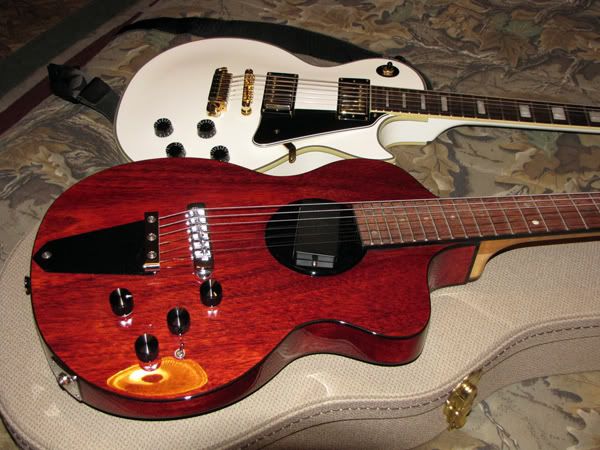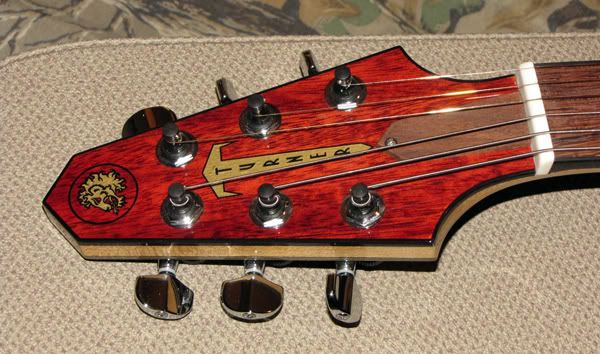 ---
---