The Cure concert
Submitted by Michael on Thu, 08/09/2007 - 00:35.
I saw the Cure last night in Brisbane. 3 hour set, guys have a lot of fricken go still left in em.
No cameras were allowed so I had to contend with my cam phone...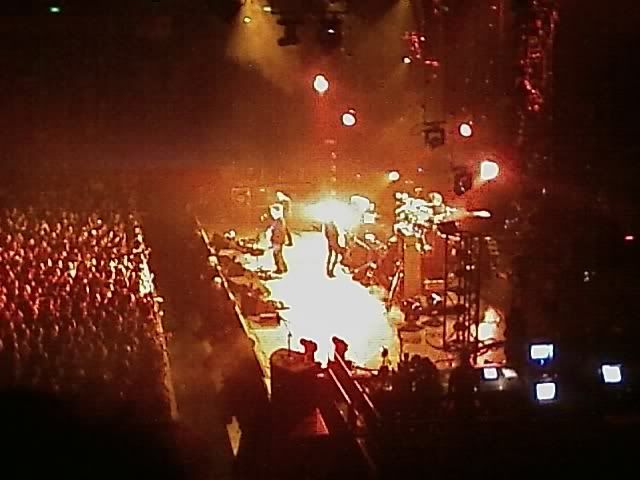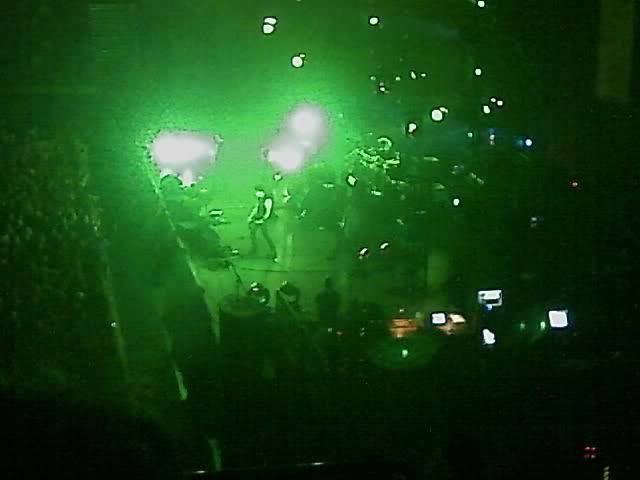 Here's a dodgy 2 min video:

and just some nice sounds:
Hey 1b, Tim, what's your opinion on Simon Gallup? Damn he's a lot of fun to watch.
Jason Cooper -- great drummer.
---