Ibanez S series, can anyone help?!?!
Submitted by lozzy on Tue, 02/21/2012 - 23:50.
Hi Everyone.
First up I'm sorry if I am posting this in the wrong place, I am totally clueless to anything regarding guitars or posting on forums so I am learning this as I go along!!!
I am hoping to get some help. I was given an Ibanez S Series guitar years ago which I have now decided to sell (no I'm not trying to sell it to you all! lol) as I don't, and never have, played guitar. Strange gift really :). Problem is that I have NO idea how much a guitar is worth?? I'm hoping that someone can give me a rough ballpark figure???
It has a slight nick as the piccies show but other than that its perfect.
Any and all help would be greatly appreciated, I feel like I've stumbled into a new world with all this guitar stuff!!
Lozzy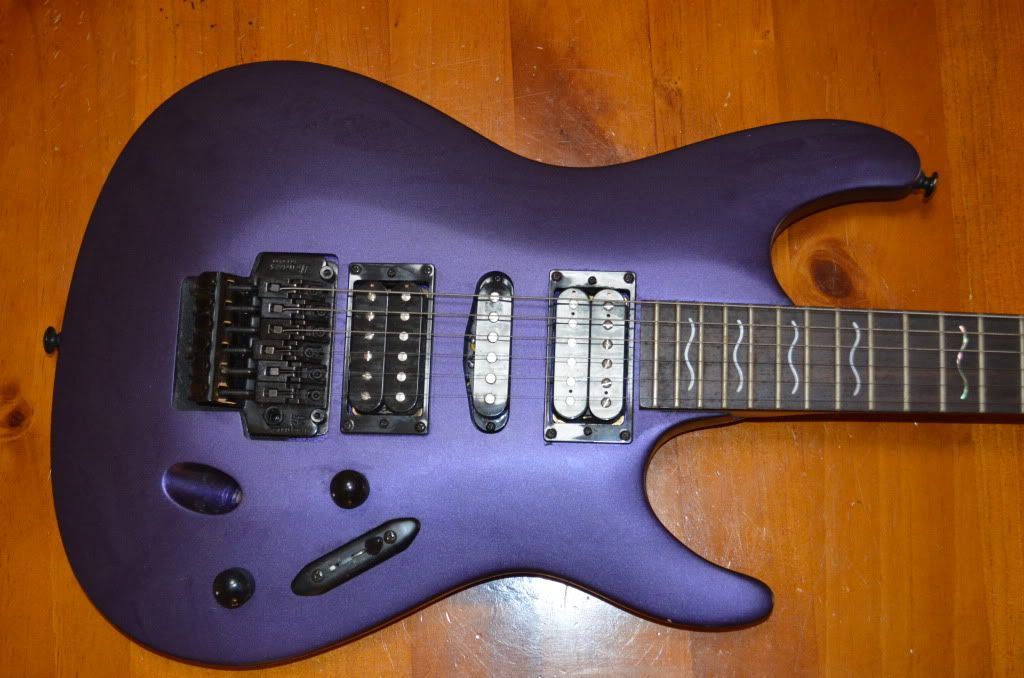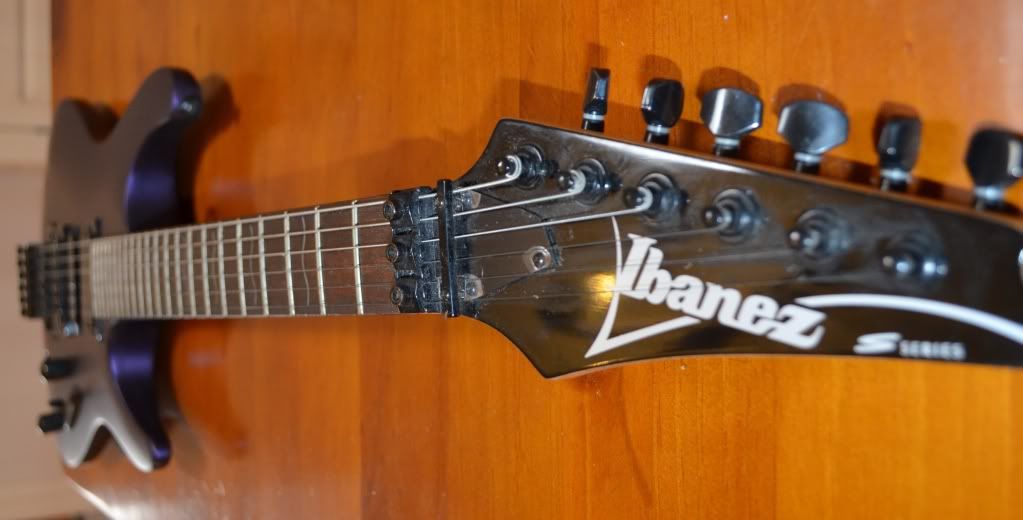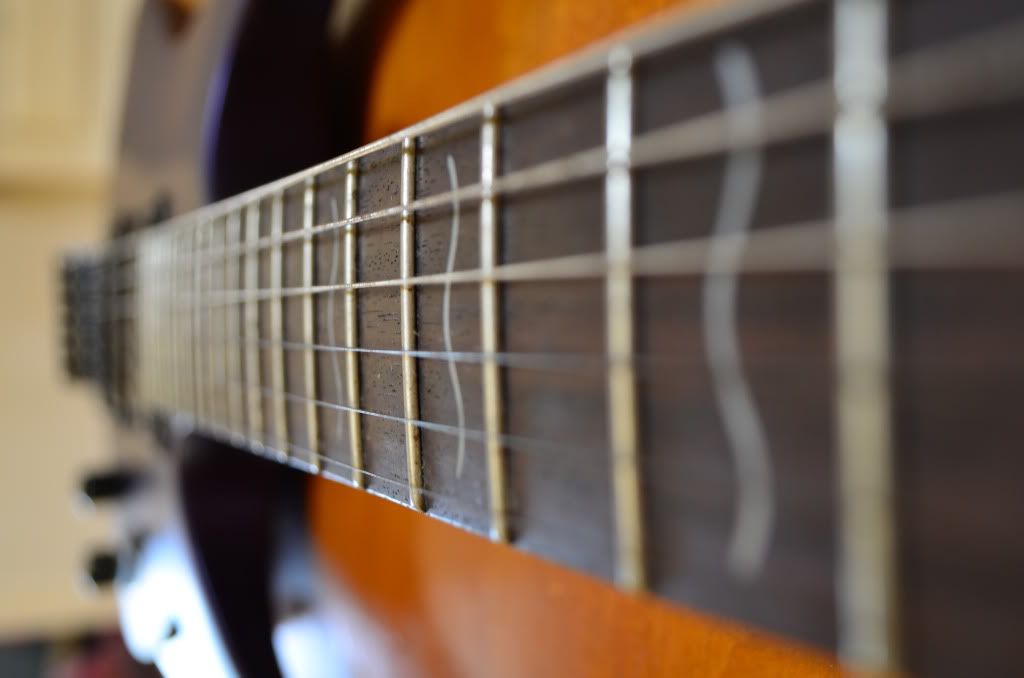 [IMG]http://i1267.photobucket.com/albums/jj541/photosphotos2/DSC_0938.jpg
[/IMG]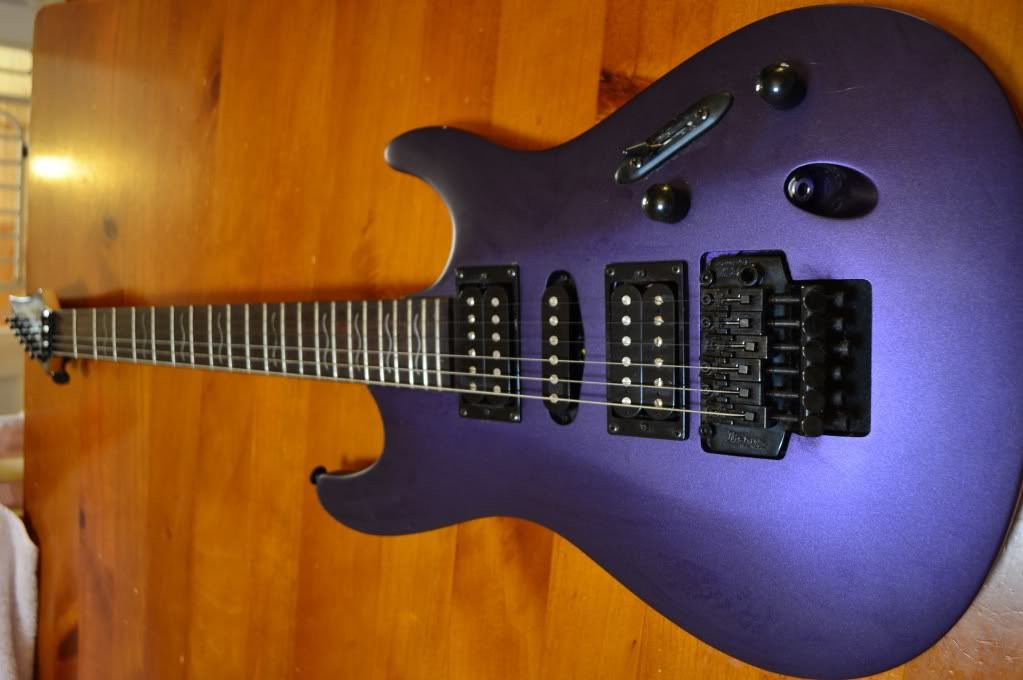 ---