Keep an eye out for newest memeber... Tony Tonemaster Blair
Submitted by Michael on Wed, 06/27/2007 - 09:17.
Seeing as TB is gonna have a lot of extra time to play with, I expect he may stop lurking and finally start posting. C'mon Tony, we know you love guitars. Don't be so shy, introduce yourself!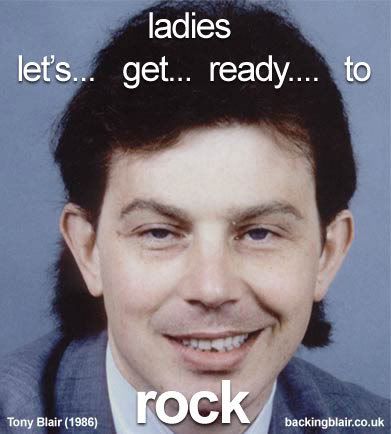 ---
---