Can the French make a Bass Guitar?
Submitted by Michael on Tue, 10/17/2006 - 00:40.
I know you love everything French 1b, so...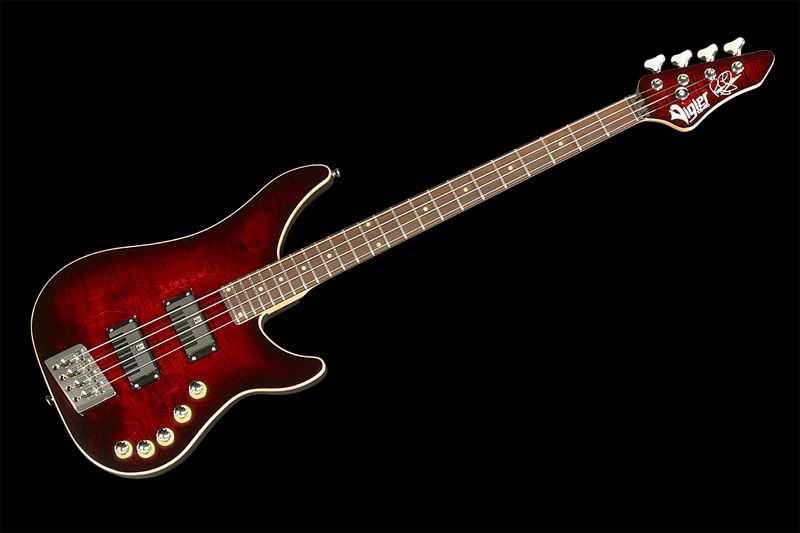 "With over a 100 million albums sold with Deep Purple or as a producer of bands like Status Quo, Rainbow, White Snake etc... , Roger Glover is undoubtedly one of the most successful bass players of the hard rock scene and also the first and only bass player in the world to own a Vigier signature bass."
"This bass features an Excess alder body with a maple top, phosphorescent dots on the fingerboard (available in rosewood or maple), phosphorescent contours around the knobs and a brand new 3-band EQ electronic designed by Glockenklang amplifiers."
Website is on a non .FR domain so you won't get flagged by the CIA: http://www.vigierguitars.com/
---